Jigsimur' No 1

Hospital in a Bottle
Jigsimur is an officially registered Traditional African Medicine, a combination of Aloe Ferox and all of its phytonutrients, which have been shown through scientific research to prevent and treat common illnesses and difficult-to-treat conditions.





A Curative Natural Medicine
Jigsimur is a curative natural medicine that improves your overall health and immune system and is used for the treatment of Arthritis, Gout, Fibrosis, Diabetes, Migraines, Insomnia, Cancer, Gall and Kidney stones, Throat infections, Heart burn Colic, Stomach ulcers, Bladder infections, Haemorrhoids, Shingles, Constipation, Osteoporosis, Tonsillitis, Eczema, Hypertension, Conjunctivitis, Hypertension, Hiv/Aids, Fibroid and many other minor ailments.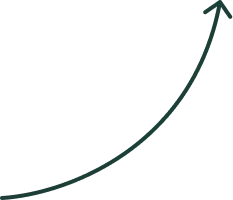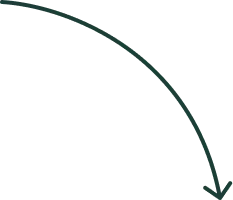 Jigsimur contains antioxidant , photo-nutrient and anti aging elements that make it very ideal for both the young and the old.
Scientifically proven benefits of using Aloe Ferox:
Because Jigsimur is an 100% Aloe Ferox content and a very powerful wonder health drink.
Aloe ferox is a product of the prickly but succulent aloe Ferox plant, which has been used in herbal medicine for thousands of years due to its healing, rejuvenating and soothing properties.
Native to the Caribbea, South Africa and Latin American, the plant's leaves contain a clear gel that is widely used in total treatment of Chronic disease
Aloe Ferox extracts have been known for use in the skin and has the following benefits: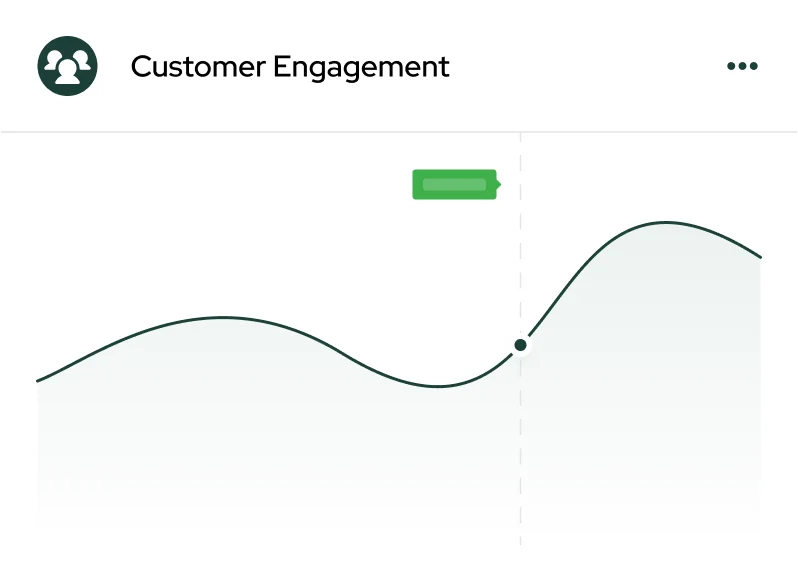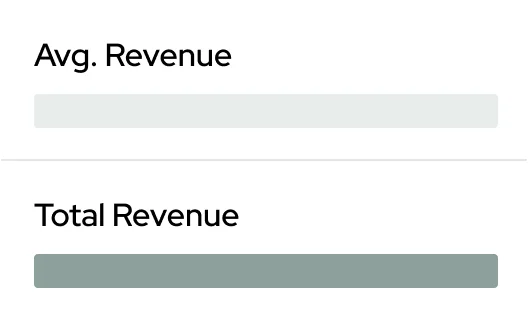 "This is the first time I had a traditional herbal drink. I really enjoyed this product. I used it during clod season and noticed my immune system had better performance and I expereinced a noticable boost in energy. I would recommend it to a friend! "
Jigsimur is a great cleanse and the taste was bearable! I would definitely buy it again and recommend it to my friends. I have tried other herbal cleanse but jigsimur is different. Jigsimur not only improved my facial acne but also increased my energy levels and stopped stomach bloating.
I remember asking when I made my first purchase ' do they really work? you convinced me that they would and now at the end of my 'cough' packet I can wholeheartedly agree. I am sure the others do as well. I have suffered from Bronchiectasis for the past 30 years and JIGSIIMUR helped my breathing and removal of mucous.
"Many thanks for shipping my Jigsimr order so promptly and for the free gift you sent along with it. Jigsimur played a big part in my recovery. I am so glad I found you.